Prayer is an essential part of our spiritual life. This page provides an avenue for our QND Family to submit prayer requests that our students, families, staff and supporters can then read and honor in their daily prayer life.
Have no anxiety at all, but in everything, by prayer and petition, with thanksgiving, make your requests known to God.  ~Philippians 4:6
Please complete the form below to have a request added to our page. They will be posted for two weeks. Only the prayer intention will be displayed.
 In Our Prayers
~ Healing for DD Fischer.
~ Healing for the Ferries family.
~ Please pray for Allison Holbrook Class of 2005 and her family during this difficult time.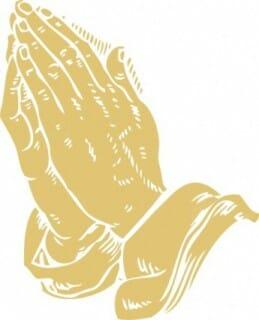 ~ Prayers for Brett Miller '01 and his family.