We Educate Lifelong Learners for Lives of Service
Founded on Catholic values, Quincy Notre Dame High School educates lifelong learners for lives of service. Throughout its long history, QND has cultivated an environment in which young people flourish: one which challenges their minds, expands their social awareness, opens their spiritual well being, reinforces their moral growth and provides an active life style. We welcome students of all faiths.
Our Family, Our Community
QND Familes Say It Best...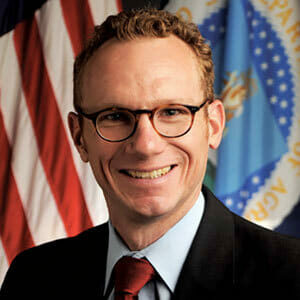 Mark Palmer
"QND prepared me for over two decades in Washington, DC, especially my time on Capitol Hill in the U.S. Senate by laying the groundwork for the demands of my future."
- Mark Palmer '91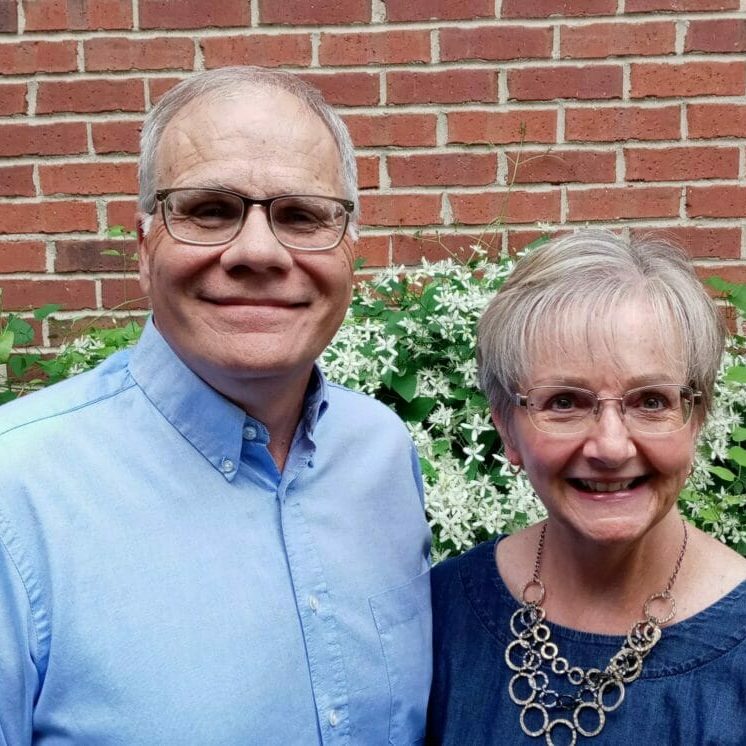 Dale and Ann (Ludwig) Inman
"We believe QND made a significant difference and we are so blessed and grateful our parents sacrificed to give us that experience. Go Raiders."
- Dale '75 and Ann (Ludwig) Inman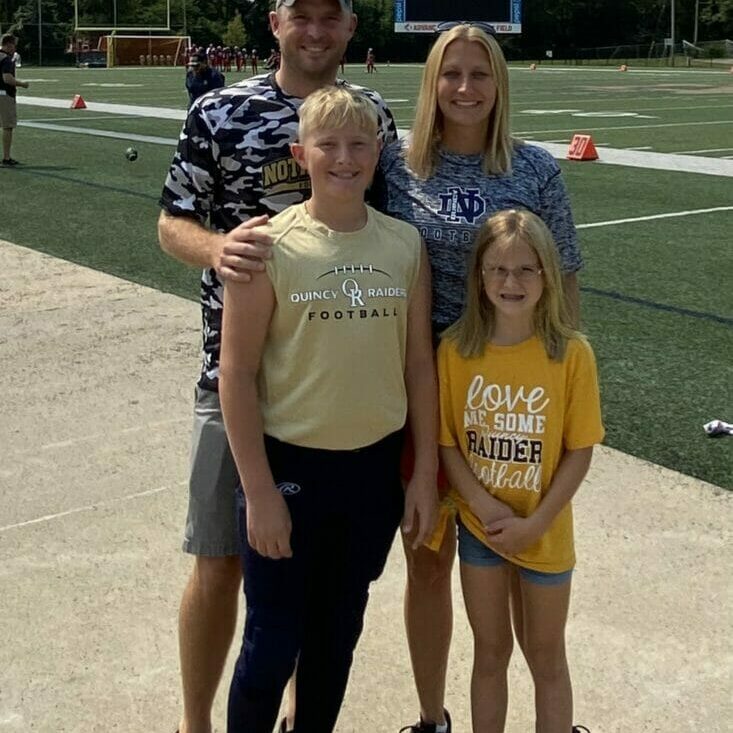 Nathan & Michelle Bozarth
"Being a 'Raider' becomes a way of life. You feel part of each team's success and every individual accomplishment achieved by the Raiders.  We are proud to share our Raider Pride as a family and look forward to the future at QND!"
- Nathan '04 and Michelle (Waelder) '04 Bozarth