Hands and Feet of Christ (HAFOC)
Hands and Feet of Christ (HAFOC) is our youth group at QND that meets on Wednesday nights at 7:00 p.m. in the QND chapel. Open to all students,  HAFOC is a time for us to grow together and share our faith through worship, prayer and faith sharing.  On the last Wednesday of each month, we have Surrender Nights that feature a witness speaker and Eucharistic Adoration.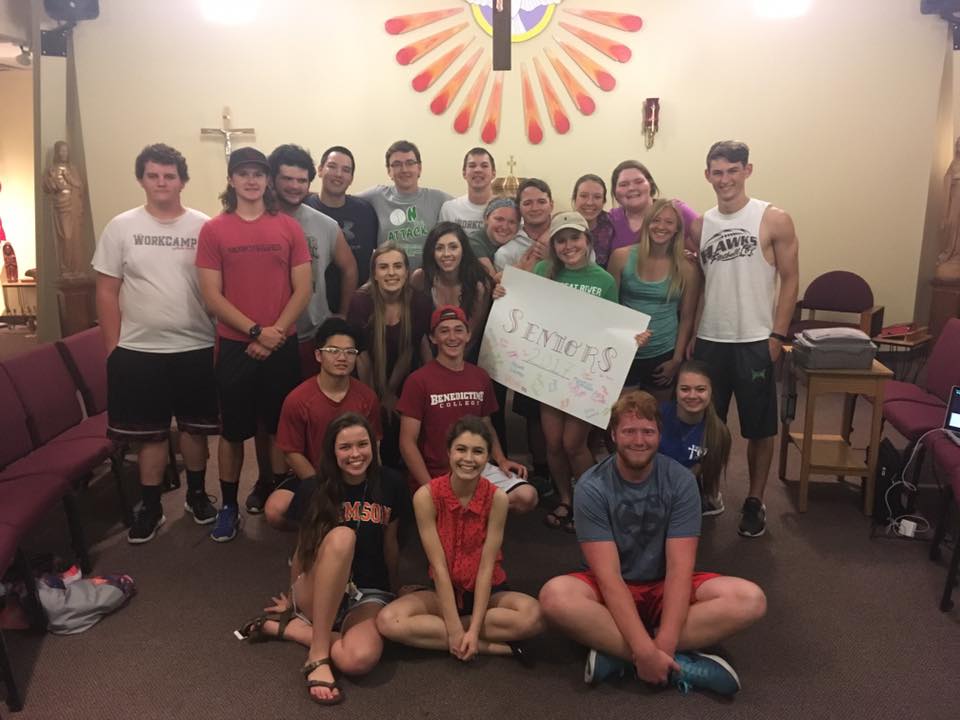 Purpose
Falling under the Ministries of Catechesis, Community Life, Evangelization, Pastoral Care, and Prayer and Worship, HAFOC is the most continual, in-depth opportunity for students to become disciples of Jesus Christ.  Students discuss the Church's teachings in a small group setting.  These small groups become a safe community for students to challenge each other in their faith walk.  Students also have an opportunity to be evangelized by their peers and small group leaders and to evangelize their peers simply by inviting them to join.  The adult small group leaders serve as a resource to help students as they go through struggles in their faith and in their lives.  Finally, HAFOC is an opportunity to pray together and worship, especially through music.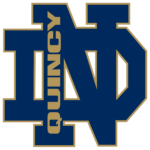 "HAFOC has changed my life.  My freshman year of high school, an older friend of mine encouraged me to go to see if I would like it.  I fell in love with Wednesday nights in less than 5 minutes.  HAFOC has deepened my relationship with God on all levels.  It's incredibly fun and it's my release for the week.  I have noticed that everytime I walk into the chapel and sing along to our worship songs, I fall in love with God all over again."
Katie Schuecking '19