National Catholic Youth Conference (NCYC)
The National Catholic Youth Conference, or NCYC, commences every other November in Indianapolis.  It is a gathering of approximately 25,000 youth at Lucas Oil Stadium to celebrate and learn about the Catholic faith.  The trip is sponsored by Great River Teens Encounter Christ and includes other youth in the area in addition to QND students.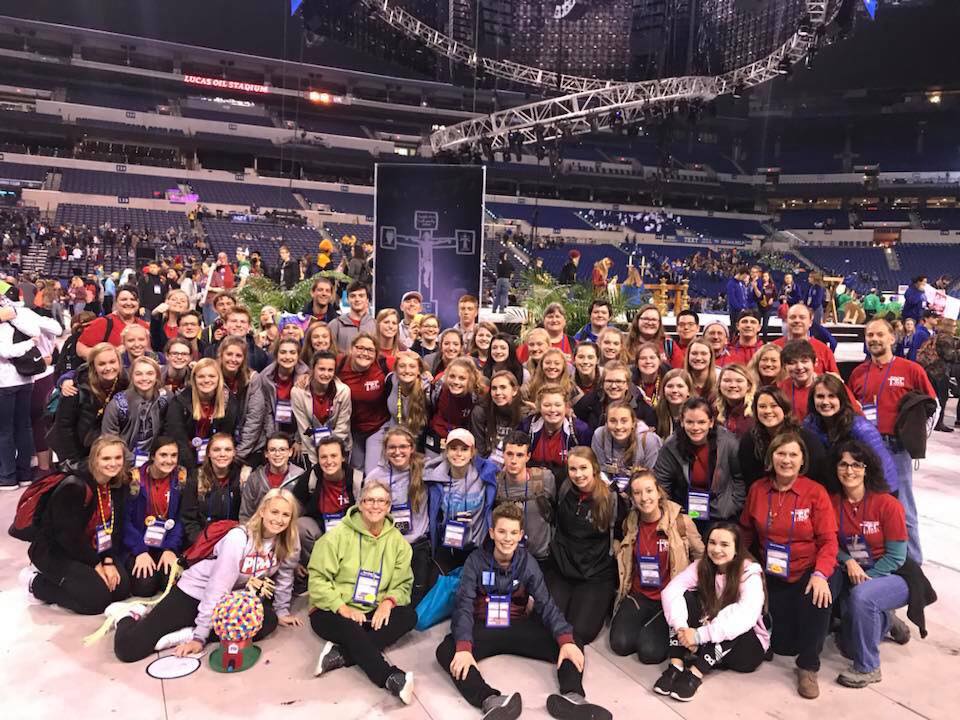 Purpose
Falling under the Ministries of Evangelization and Prayer and Worship, NCYC is a great opportunity for students to be introduced to God in a whole new way.  With keynote speakers and hundreds of break out sessions to choose from, students receive the Good News in an interesting, dynamic way.  Also, there is nothing quite like celebrating Mass in the same building the Indianapolis Colts play at with 25,000 of "your closest friends". Just to see the constant stream of deacons, priests, and bishops during the opening procession of the closing Mass is a powerful witness to the strength of our Church.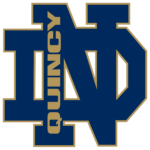 "My time at the National Catholic Youth Conference was nothing short of powerful. Over 25,000 people attended NCYC from all across the nation. NCYC had general sessions, breakouts, and special activities such as concerts, exhibits, and a thematic activity village. It was such an amazing, eye-opening experience that I'm so grateful to have been apart of. My days at NCYC consisted of having tons of fun, getting closer to God, and getting involved in my faith life. It was a place where free hugs, trading pins, crazy hats, and worshipping the Lord is the regular. I made so many new friends and learned so much about the world around me. NCYC through its sessions allowed me to open up and get that connection with God that I've always wanted. I loved going to NCYC and I can't wait to go again. NCYC has been my favorite religious retreat that I've ever been on. I strongly recommend experiencing this retreat for yourself. It is an exciting trip you will remember for the rest of your life!"
Sophia Marcolla '18