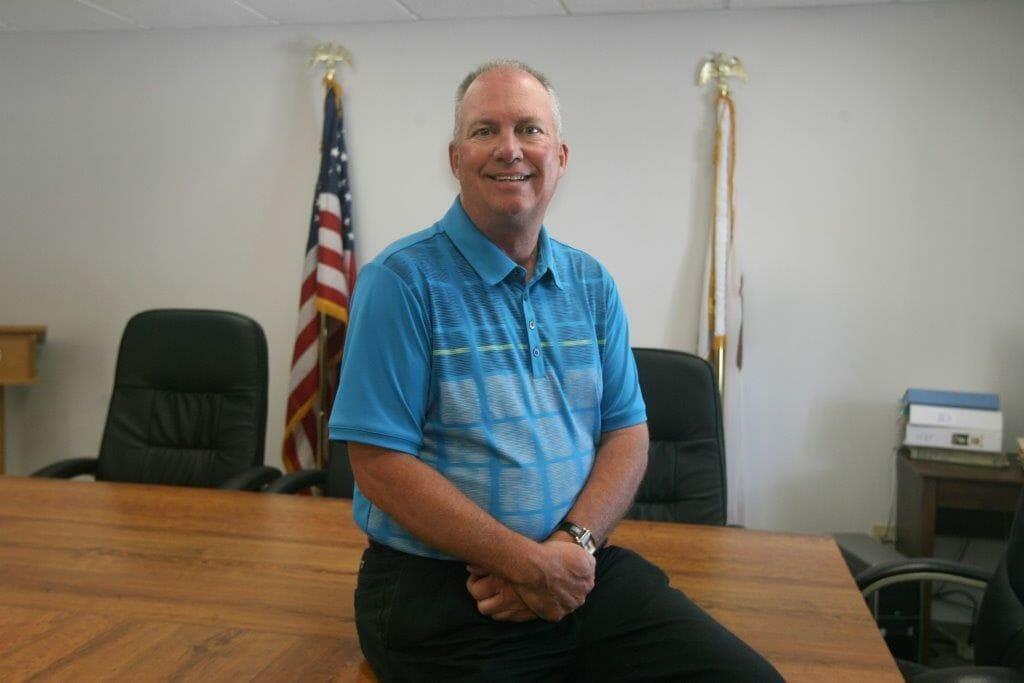 Only three golfers in the history of Quincy Notre Dame have gone on to earn two top 10 finishes in the state golf tournament. Hogge was the first to do it.
Hogge, a 1978 graduate of Notre Dame, was   a three-sport letterman and was the most valuable golfer for three seasons. He also played basketball for his first three years and baseball his last three years.
As a freshman, Hogge was the district champion. He tied for the medalist at the regional as a sophomore and won a playoff, then won medalist honors again as a junior in 1976. That year, he went on to finish 10th in the Class A state tournament in Savoy and helped the Raiders finish fourth as a team.
Hogge didn't win the district championship as a senior, but he qualified for the state tournament and finished in a tie for second place at the Class A state tournament in Springfield. QND was 12-0 in dual meets in 1977 and finished fourth at state.
He averaged 36.2 strokes her nine holes during his senior season. His four-year stroke average during his high school competition was 73.1 strokes per 18 holes.
After graduating from QND, Hogge spent one year on the golf team at Troy State (Ala.), an NCAA Division II powerhouse. He then transferred to Illinois State and played on the golf team for two years. He eventually finished his degree in 2013 at Hannibal-LaGrange University Hogge now lives in Barry and is the city administrator. He is a widower and has a 19-year-old son, Matthew.