A powerful offense and a stingy pitching staff created one of the best baseball teams in school history.
The Raiders outscored their opponents 385-117, and they won by the 10-run rule 17 times on their way to a 35-6 record. They routed Unity 11-1 and Nauvoo-Colusa 10-0 to win the regional, then defeated Macomb 13-5 and La Harpe 4-1 in the sectional. The Raiders rolled Brimfield 11-1 in the super-sectional.
QND defeated Illiana Christian 7-1 in the first game of the state tournament in Springfield. Joe Terwelp allowed four hits and struck out eight. The Raiders then defeated Pleasant Plains 11-1 in the semifinals. Brian Morrell allowed three hits and one run in five innings. In the state title game, Harrisburg led 8-0 after three innings and held on to beat the Raiders 11-7.
Zach Miles hit a team best .458 with 49 RBIs, while Lucas Cramsey hit .425, T.J. Kistner hit .407 and Terwelp hit .396. Adam Terstriep hit a team-best 12 home runs. Morrell had a 11-2 record and a 0.78 earned run average, while Terwelp was 7-1 with a 1.12 ERA.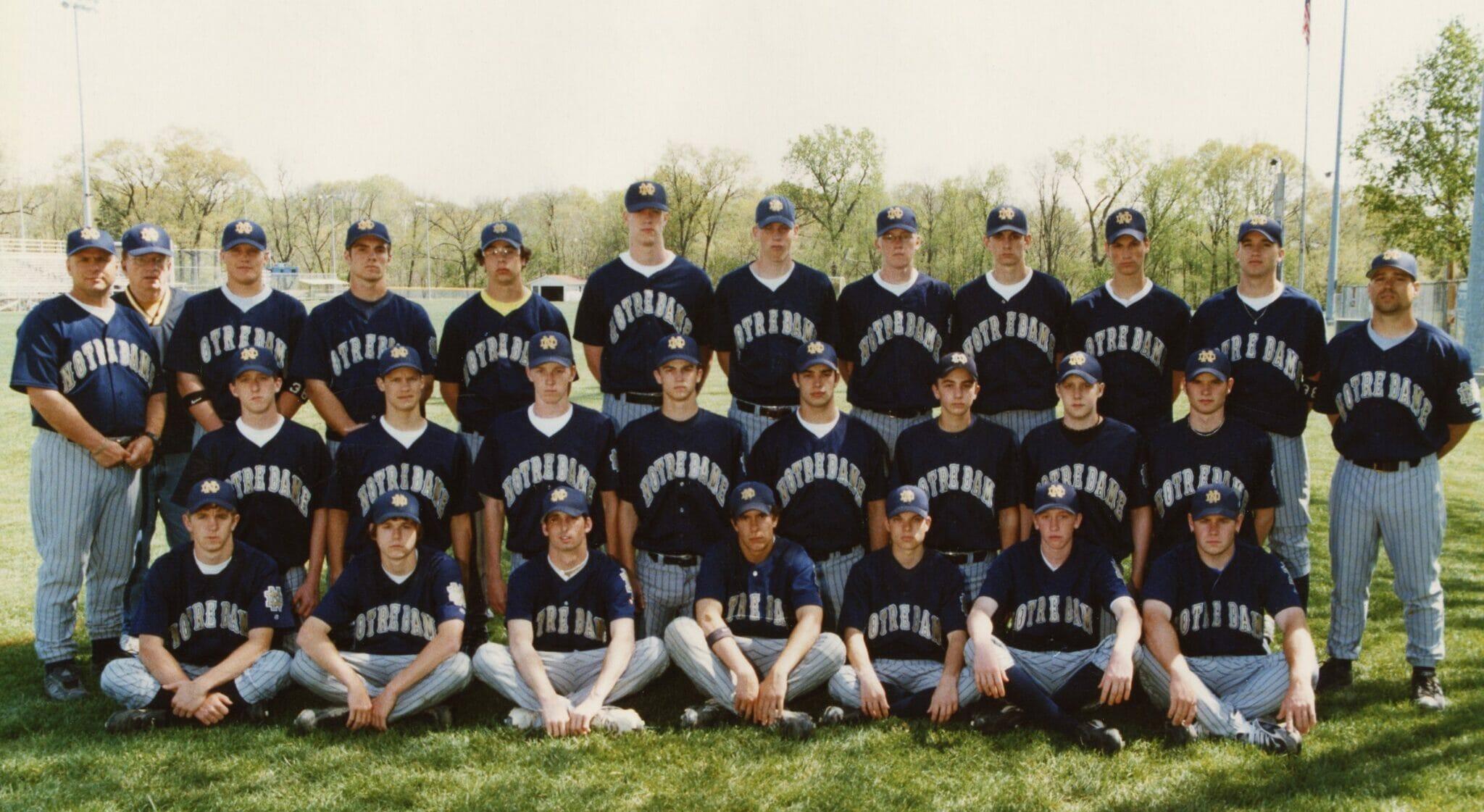 Teams members were Matt Niemann, Kyle Koenig, Brandon Cirrincione, Greg Havermale, Kevin Doellman, Zach Miles, Drew Weckbach, Brett Niemann, Greg Hellhake, Garrett Spoonmore, Drew Stamerjohn, Greg Elston, assistant coach Scott Douglas, assistant coach Jim Douglas, Adam Terstriep, T.J. Kistner, David Sapp, Brian Morrell, Joe Terwelp, Blake Niemann, Lucas Cramsey, Chris Peters, Ryan Straley and head coach John Wyss. Not pictured are assistant coach Mike Pasley, statistician Dan Makarewicz and David Marshall.